The year 2023 has seen several RV recalls due to various issues. These recalls have been made necessary to alert customers and fix the problems with the affected RV brands and models.
The recalls affect a range of RVs from different manufacturers, including motorhomes and trailers.
One of the major issues affecting the RVs is a faulty and potentially hazardous awning. Other recalls are due to a cracked propane quick-connect fitting, mislabeling of the GVW rating, and an incorrectly installed axle.
The recalls have been made to ensure the safety of RV users and to prevent potential accidents.
RV owners are advised to check if their RVs are affected by any of the recalls and to take the necessary steps to have them fixed.
The recalls are free of charge, and owners can contact the manufacturers or dealers to schedule an appointment for the repairs.
It is important to ensure that the RV is in good condition and safe to use to avoid any accidents or injuries.
Overview of RV Recalls in 2023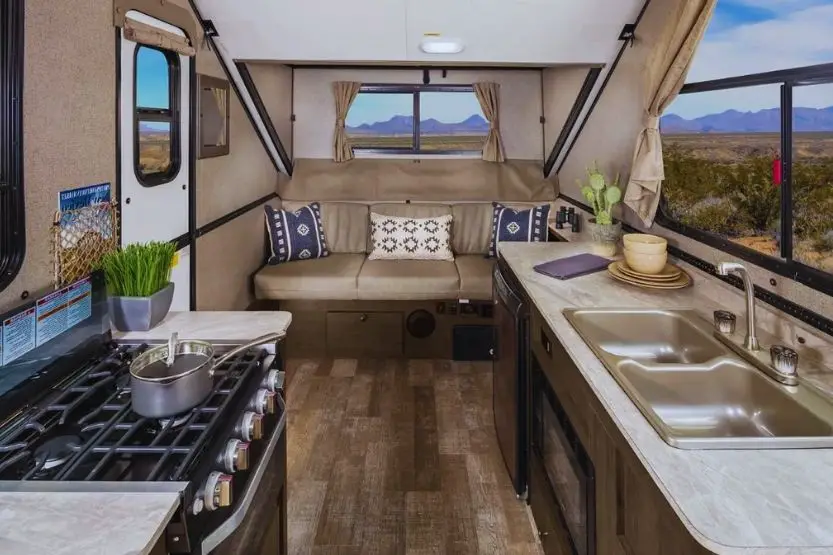 RV recalls have become a common occurrence in the last few years, and 2023 is no exception. Several major RV manufacturers have issued recalls for various models due to safety concerns. The recalls affect both motorhomes and trailers, and the issues range from faulty awnings to mislabeled GVW ratings.
One of the largest recalls in 2023 comes from Forest River, which has issued recalls for several of its models due to a faulty and potentially hazardous awning. Other recalls from Forest River include a cracked propane quick-connect fitting and an incorrectly installed axle.
Coachmen is another major RV manufacturer that has issued recalls in 2023. Several of its models, including the Adrenaline, Apex, Catalina, Freedom Express, Spirit, East To West Alta, Della Terra, and Silver Lake, have been affected by a safety issue related to the door latch.
In addition to Forest River and Coachmen, other RV manufacturers that have issued recalls in 2023 include Keystone, Jayco, and Winnebago. The recalls affect a variety of different models, and the issues range from faulty wiring to improperly installed windows.
If you own an RV that has been affected by a recall, it is important to take action as soon as possible. Contact the manufacturer or a certified dealer to schedule a repair or replacement. Ignoring a recall can put you and your passengers at risk, and it can also affect the resale value of your RV.
Recall #1
Newmar Corporation has issued a recall for certain models of their 2023 Bay Star, Bay Star Sport, and Canyon Star motorhomes. The recall is due to a faulty entry door latch that may fail to allow entry or exit, potentially trapping occupants inside. This could pose a serious safety risk in emergency situations.
The recall affects around 16 RVs, and Newmar Corporation will be inspecting and replacing the door latch free of charge. Owner notification letters are expected to be mailed out on May 1, 2023.
While the number of affected vehicles is relatively small, the potential safety hazard is significant. Newmar Corporation is taking swift action to address the issue and ensure the safety of their customers.
Recall #2
One of the largest recalls affecting the RV industry in 2023 is the Forest River recall. The recall affects more than 20,000 motorhomes and trailers produced between 2022 and 2023. According to the National Highway Traffic Safety Administration (NHTSA), the recall was issued due to a potential issue with the brake calipers.
The problem with the brake calipers is that they may not have been properly tightened during manufacturing, which could lead to them becoming loose while driving. If the brake calipers become loose, it could cause a loss of braking ability, increasing the risk of a crash. The NHTSA has classified this as a Class 1 recall, which means that it is a serious issue that could result in injury or death.
The Forest River recall affects several models, including the Georgetown, Berkshire, and Charleston motorhomes, as well as the Rockwood and Flagstaff travel trailers. Forest River is offering free repairs to affected customers, and owners are advised to contact their local Forest River dealer to schedule an appointment for the necessary repairs.
Recall #3
One of the latest RV recalls for 2023 involves Airstream, Inc. The National Highway Traffic Safety Administration (NHTSA) issued this recall on March 6, 2023, due to a propane leak that may cause a fire. The affected models are the 2023 Flying Cloud, International, and Classic travel trailers.
The propane leak is caused by a defect in the propane regulator, which may allow propane to leak from the system. If the propane leak goes undetected, it may cause a fire, increasing the risk of injury or death to the occupants of the RV and nearby individuals.
Airstream, Inc. has notified owners of the affected models and dealerships. Owners are advised to contact their local dealer to schedule a free repair. The repair involves replacing the propane regulator with a new one that has been redesigned to prevent propane leaks.
This recall affects a significant number of RV owners, as Airstream, Inc. is a popular brand in the RV industry. It is important for owners of the affected models to take action and have their RVs inspected and repaired as soon as possible to ensure their safety and the safety of others.
What to Do If Your RV is Affected
Owners of RVs affected by the latest recalls should take immediate action to ensure their safety and the safety of others on the road. Here are the steps to take if your RV is affected:
Check the NHTSA website regularly to see if it has issued any recalls for your vehicle. Enter your RV's VIN (vehicle identification number), which can usually be located on the driver's side doorpost, dash, or engine compartment.
Contact your RV dealer immediately if you receive a recall notice. They will inspect your RV for the specific issue and make the necessary repairs free of charge.
If you have not received a recall notice but suspect your RV may be affected, contact your dealer or the manufacturer directly to inquire about any potential recalls or issues.
Do not ignore any recall notices or delay getting your RV inspected and repaired. The safety of you and your passengers, as well as other drivers on the road, is of the utmost importance.</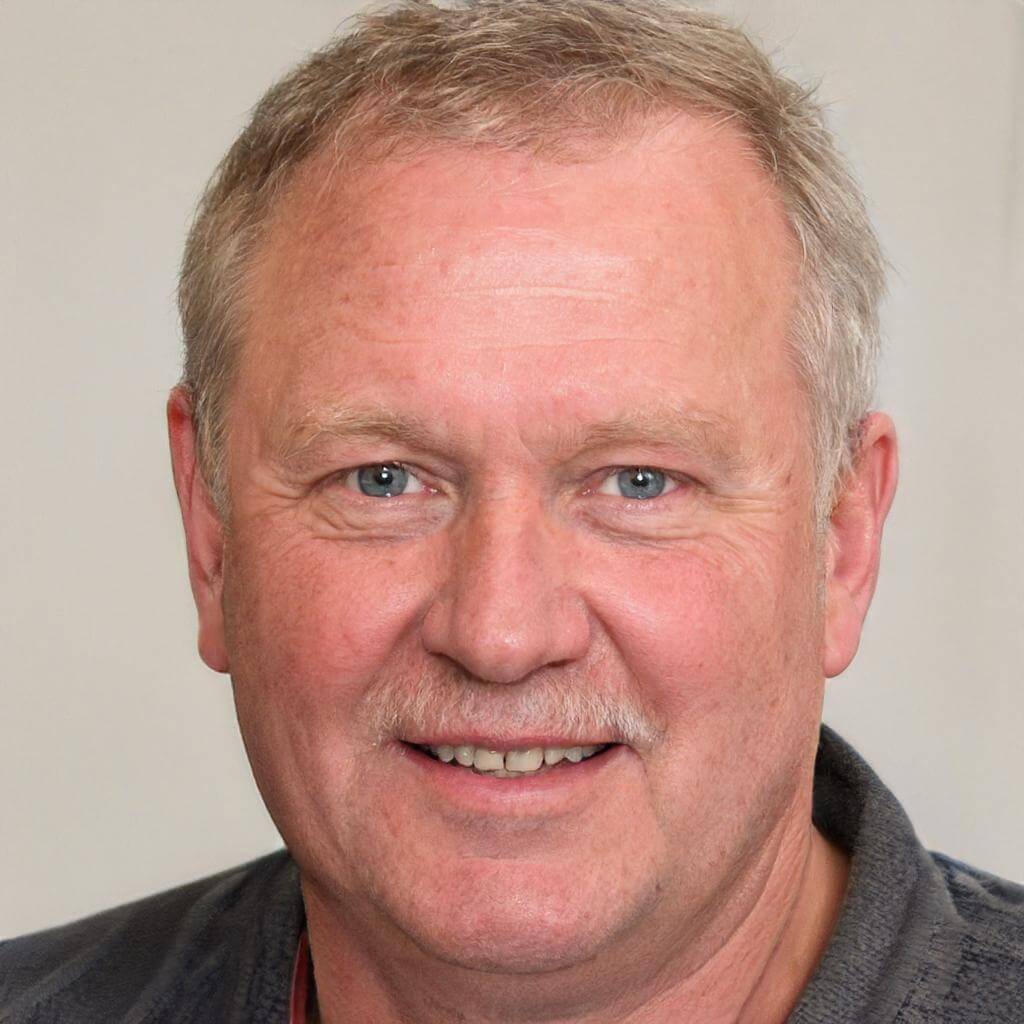 We created RVcrown.com in 2020 as a way to geek about everything we've learned and are still learning about RVs. You'll find in-depth articles covering reviews, specs, and features of the top RVs in the market. Contact me. Disclaimer: The information and advice provided in this blog are for educational and informational purposes only. The author does not guarantee any particular result or outcome from following the advice provided. See more about us.